Shoelace Size Chart. Finding the Right Match
Back to the Blog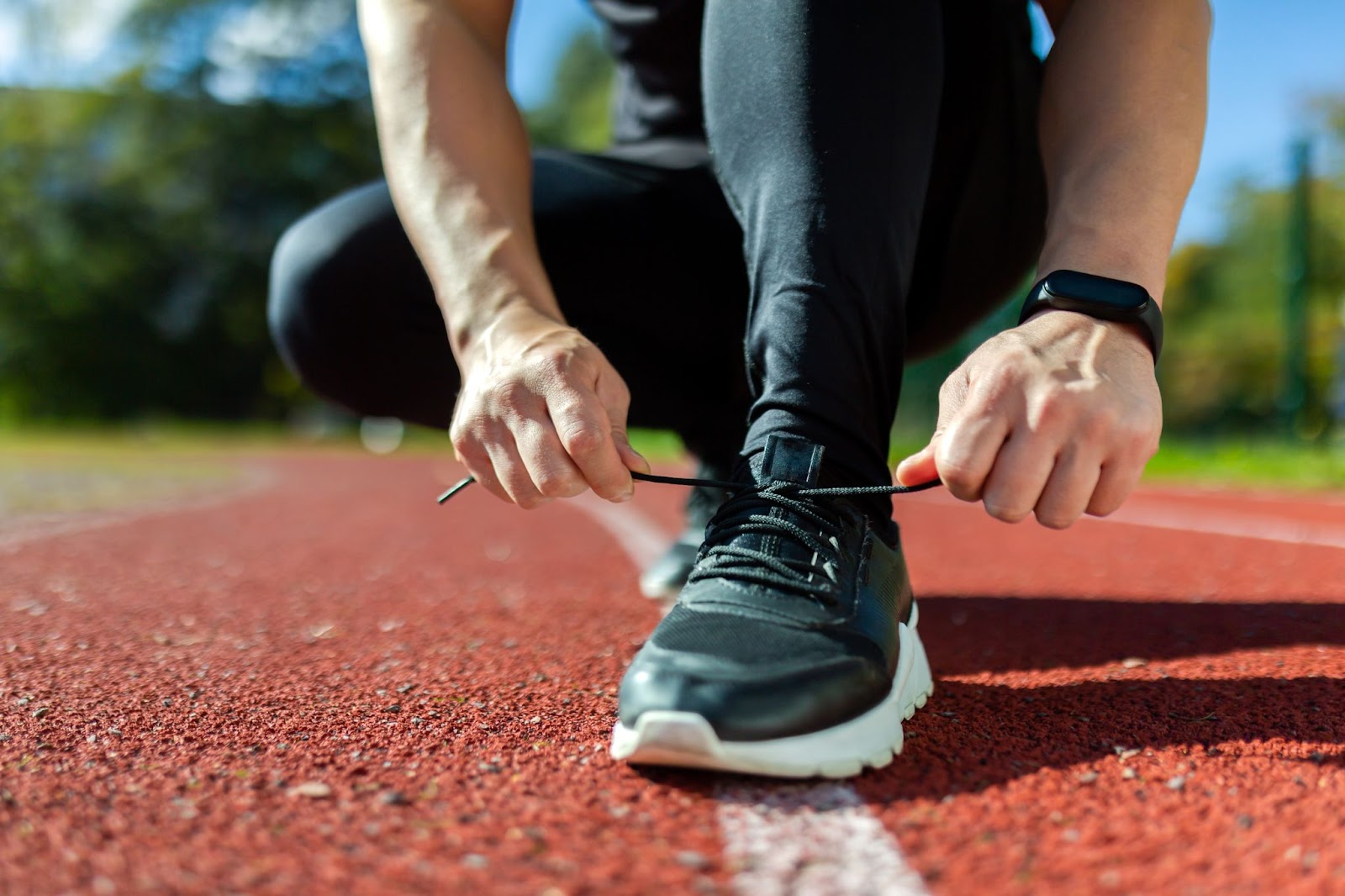 Ever find yourself puzzled about which shoelaces to pick for your shoes? That's where a shoelace chart comes to the rescue—it's like a friendly guide helping you navigate the world of shoelaces.
What is a Shoelace Size Guide?
Picture it as a map but for your feet! This chart isn't just about numbers; it's your go-to tool for figuring out how long your laces should be based on your shoe size. It's like a cheat code to make sure your shoes fit just right.
What Does a Shoelace Chart Do?
A shoe lace size chart acts as a navigational guide, providing clarity on the relationship between shoe size and lace length. It ensures that your footwear experience is not just comfortable but also stylistically on point.
What Determines Ideal Shoelace Measurement?
Calculating the proper shoelace length depends on a few key inputs. Here's what you generally need:
Shoe Size or Length

.

The length of the shoelaces is often correlated with the size of the shoe. Larger shoes typically require longer laces, while smaller shoes need shorter ones.

Number of Eyelets

.

The number of eyelets (the holes for the laces) on each side of the shoe affects the overall length needed. More eyelets generally mean longer laces.

Type of Shoe

.

Different types of shoes have different lacing patterns and styles. For instance, sneakers might have a different lacing approach than formal dress shoes.

Lacing Style

.

Some lacing styles, like criss cross or straight bar lacing, can influence the amount of lace needed. Certain creative lacing techniques may also require additional length.
To simplify this process, a shoelace size guide is often created, incorporating these factors to provide a quick reference for selecting the right lace length based on your specific shoe and preferences.
Shoe lace Size Chart
| | | |
| --- | --- | --- |
| PAIRS of eyelets | Length in inches | Length in centimeters |
| 4 | 27" | 69cm |
| 5 | 36" | 91cm |
| 6 | 40" | 102cm |
| 7 | 45" | 114cm |
| 8 | 54" | 137cm |
| 9 | 63" | 160cm |
| 10 | 72" | 183cm |

(Credit: Shoelace Length Guide | Shoelace Length Guide | Shoelaces Express)
Here's another guide that takes style into consideration.

(Credit: LACE LENGTH GUIDE FOR SHOELACES and BOOT LACES - Ironlace)
Shoelace Size Chart: Other Considerations
Here are some additional considerations for picking the right shoelace size.
Personal Preference

.

Some people prefer longer laces for a particular look, while others like a snug fit with shorter laces. Personal style and how tight or loose you want your shoes laced play a role in determining the length.

Thickness of Laces

.

Thicker laces may require more length to achieve the same lacing pattern compared to thinner ones. The type of material (e.g., fabric, leather) also influences how the laces behave.

Lacing Technique.

Unconventional lacing techniques or decorative patterns may necessitate more lace length. If you're experimenting with unique ways of lacing your shoes, consider the additional length required.

Manufacturer Recommendations

.

Some shoe brands provide recommendations for optimal lace length. Checking the manufacturer's guidelines, especially for specialty shoes or sports footwear, can be helpful.
Need New Shoes? Big Shoes
If you're looking to elevate your shoe game, check out Big Shoes. We carry the best brands in sizes 14 and up. Whether you're looking for athletic shoes, casual, or dress shoes, you can find your perfect fit here.